The information given on the website are based on the Ayurvedic texts & modern research about the product, viewers must seek physician's advice before taking the product & not to go for self-medication.
Product Details
Quantity: 200 ML

DOSAGE: Adult: 2 Teaspoonful thrice a day.
Children: 1 Teaspoonful thrice a day.
An Ideal formula for complete mental wellness
Memtone is an outstanding nervine tonic for healthy brain & mind, acts as brain enhancer, helps to raise mental performance, concentration, comprehension, recall and alertness. It is enriched with natural anti-oxidant herbs which plays a natural neuroprotective to maximize brain health & potential. It enhances learning & memory parameters, thus improves scholastic performance in children.
Nervine Tonic for Healthy Brain & Mind
PROMOTES INTELLECT OR RESTORES NORMAL ACTIVITY LEVELS IN CHILDREN
Promotes learning, concentration & memory,
Improves functional capacity of
brain
during developmental age.
Helps children suffering with ADHD
(attention deficit hyperactivity disorder), restores neuron transmitters balance in
brain
, improves attention span, normalizes mood & emotions.
Relieves anxiety,
improves scholastic performance improves child's ability to store or reproduce information, improves day to day performance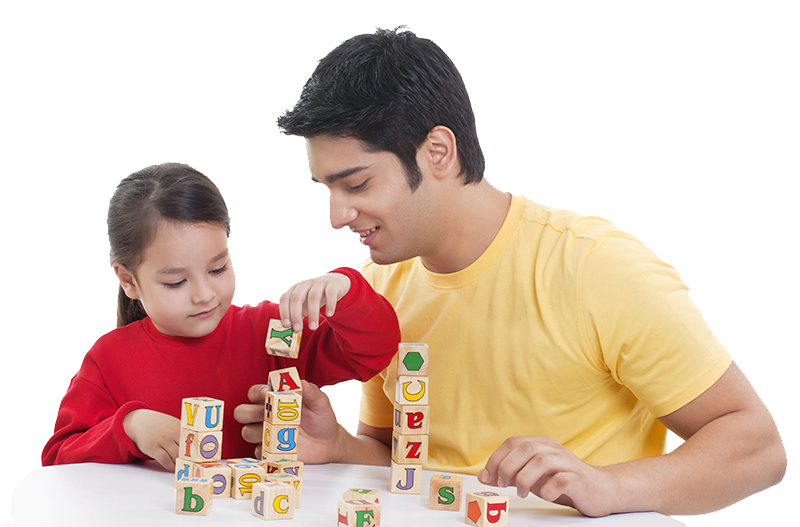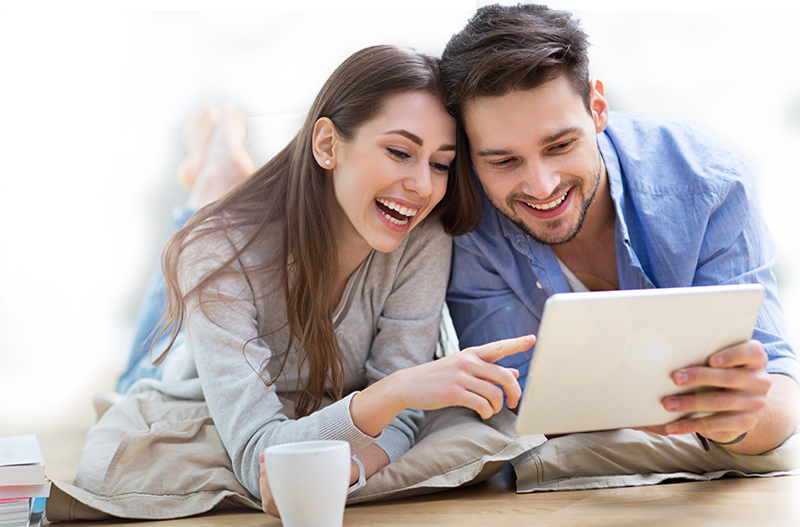 REDUCES DAY TO DAY STRESS IN ADULTS
Acts as nervine tonic,
strengthens & restores the nervous tissues, enhances mental & physical endurance
Relieves stress & sleeplessness,
helps calm the mind, relieve tension, regulates the sleep cycle & relieves stress induced headache.
Modulates depressed immune function,
decreases susceptibility to disease, also prevents oxidative damage of nervous tissues.