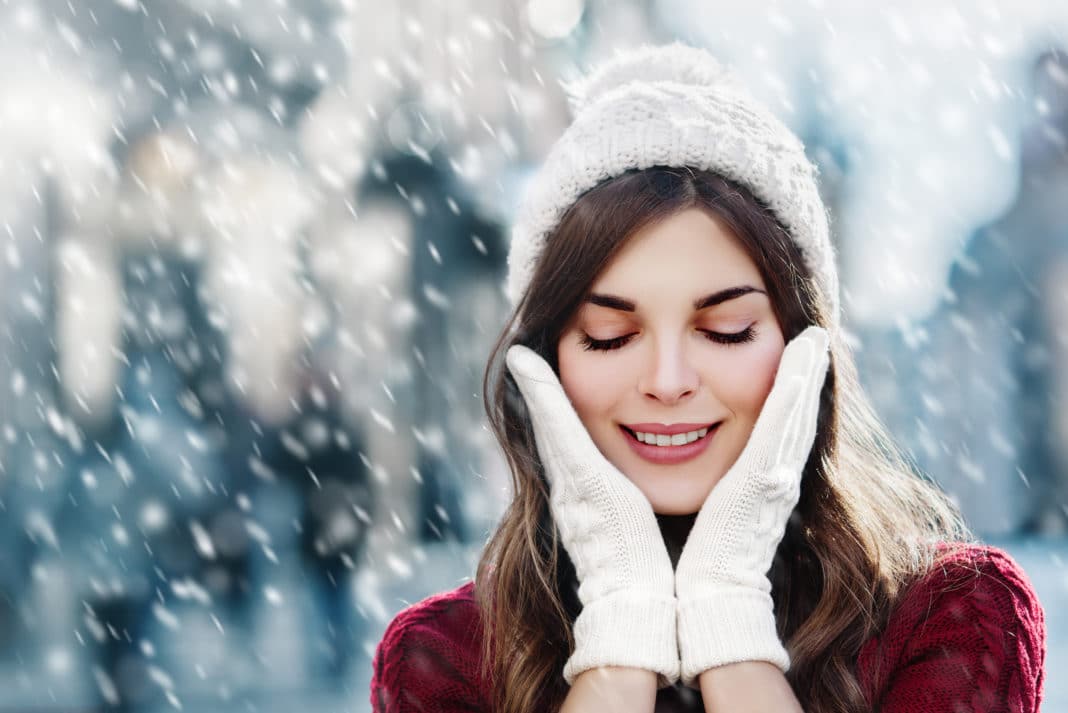 As the winter season approaches, it becomes quite harsh on your skin. Dry flaky and itchy skin becomes a serious concern in a skincare regime. Although there are so many treatments available in the market, Ayurveda is our ancient knowledge of holistically maintaining our health. It has helped people at times when cream lotions and shampoos didn't even exist. With supplements and so many chemicals being used in cosmetics products today, Ayurveda still maintains its sanctity of using natural products to treat skincare problems.
Over the course of 5000 years of its existence, Ayurveda has seen at least 5,000 winters and helped so many people get through these harsh times with their skin intact. How can Ayurveda help you to do the same? Here is all that you need to do to help your skin fight winters according to Ayurveda.
Ayurvedic Skincare Regime For Winters
The food that you intake has so many important nutrients that help you retain your healthy and glowing skin. Because of its therapeutic properties of food, it becomes very important during winters to eat the right kind of food. Include more milk products, pulses, nuts, and olives to keep your skin glowing all winters.
Ensure Your Scalp Doesn't Dry
Dry scalp in winters is mostly considered a fungal infection, but it could also be because of the lack of blood flow to the scalp. Do not forget to include massages to your hair care routine while oiling your hair at regular intervals. A Healthy scalp also contributes to better-looking skin.
Your hands and feet tend to dry up real fast in winters. Soak them in warm water to rejuvenate your feet after a tiring spree out. You can also add essential oils in warm water to relax and use a pumice stone to scrape off dry skin. Do not forget to apply some castor oil before you wear your socks to bed.
Ayurvedic Massage For Winters
Ayurveda is a treasure for all those people who know its worth. With so many herbs with medicinal properties, it really helps you with your winter skincare routine. Another popular way to relax your skin in winters is through massages. Apart from bringing your skin back to life, it also helps with joint and muscle pains. An ayurvedic massage at regular intervals would be very beneficial for your skin.
Ayurveda is a treasure trove of ancient secrets and the knowledge of how our body works. With this knowledge guiding our health for eons now, we already have all the necessary knowledge to take care of our skin. Yet if you face frequent skincare problems, then you can buy ayurvedic medicine for skin disease on Aimil Pharmaceuticals' online store and get the benefit of natural healing every day. Buy your medicine from our online stores now.
---